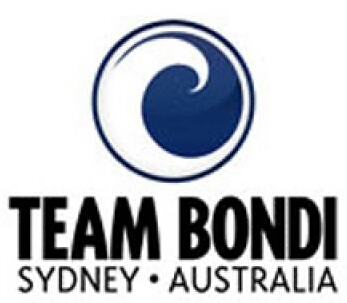 Team Bondi was an Australian independent third-party game developer, specializing in the next generation game consoles. The group was founded during 2003.
Team Bondi developed the game L.A. Noire, which was published by Rockstar Games. L.A. Noire was released on May 17, 2011 in North America and May 20, 2011 in Europe and Australia.
On October 5, 2011, Brendan McNamara announced that Team Bondi was closing down. According to McNamara, Team Bondi's assets and most of the staff went to KMM, a production company set-up by George Miller, the writer and director of the film Mad Max. Some of the people have gone to work in different Rockstar studios. Rockstar Games retained the L.A. Noire IP.
External Links